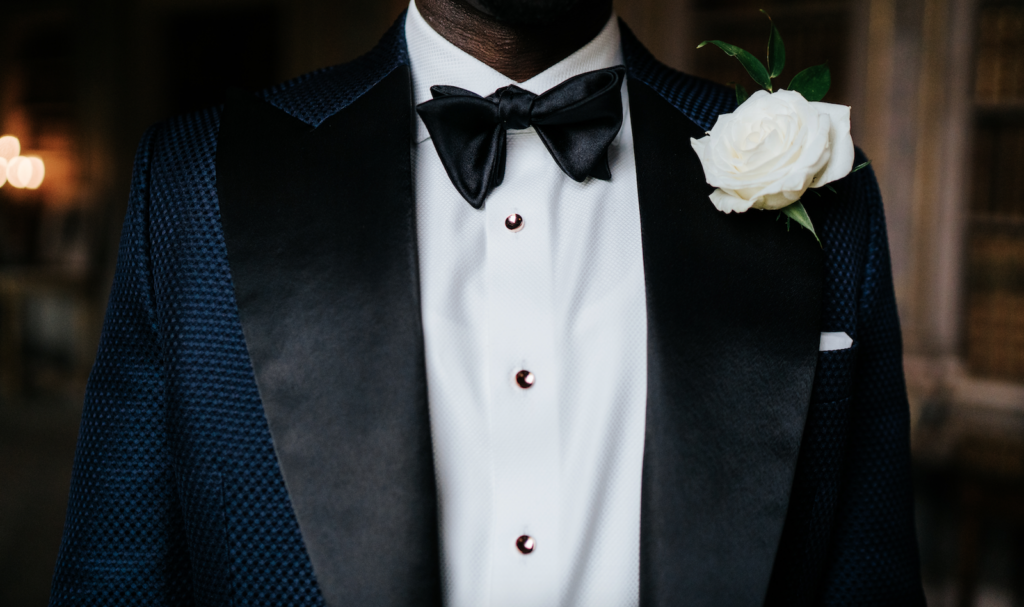 Man and Cloth takes a simple 3-step approach to transforming your style
Initial Consultation
Over a coffee or a drink we will talk through your clothing likes and dislikes, from colours to styles and sizing. Consultations will last up to 90 minutes, by the end of which, we will have a clear picture of your style aims.
£70
Personal Shopping
Once we've discussed your style needs and preferences, it's time to get creative. We'll select a range of shops that align with your style aims and accompany you on a shopping trip to provide 1 on 1 assistance in finding the clothes and accessories to revitalise your look. Trips tend to last around 3 hours.
£200
Wardrobe Styling
New clothes are not always needed – sometimes the answer lies closer to home. If you have clothes you already like, we'll review what is currently in your wardrobe and show you how to pair different pieces to create key looks.
£150