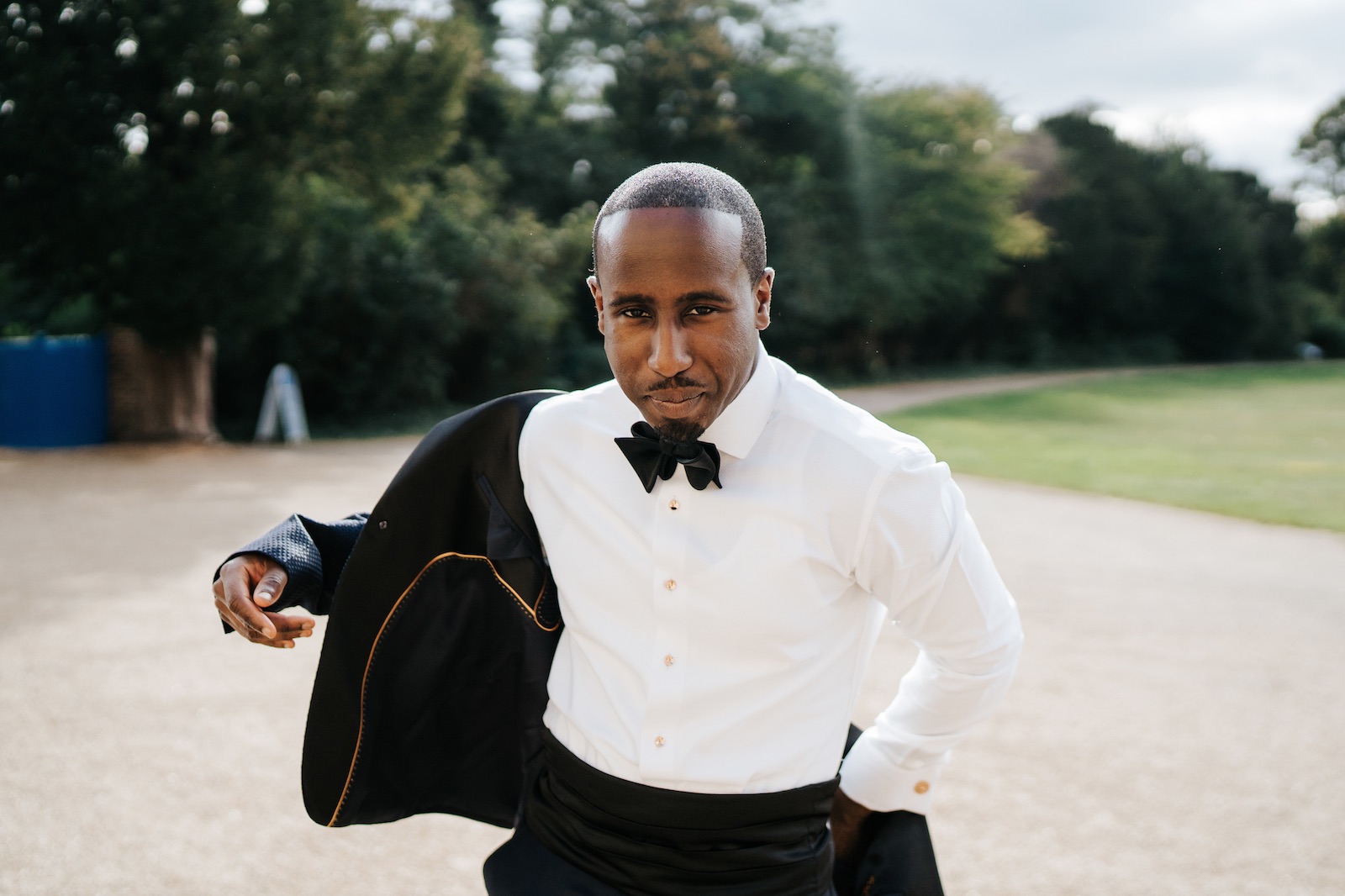 Dress the way you dream
Personal styling and wardrobe consultations for the modern gentleman
Let your clothing reflect your personality
With busy day to day schedules, selecting your clothing can become an afterthought. So if you are in need of a few styling tips or have recently taken a look at your wardrobe and realised it's in need of a refresh, Man and Cloth is here to help.
Our approach to styling is simple and focused on two key principles; clothes should fit well and reflect your personality.
Beginning with an initial consultation, we work with you to understand your style likes and dislikes. We will then accompany you on a personal shopping trip, helping you find the clothes and accessories that will revamp your style. Where new clothes are not the answer, we will give our tips on how to pair key pieces from your existing wardrobe.
M: +447852305247 E: [email protected]